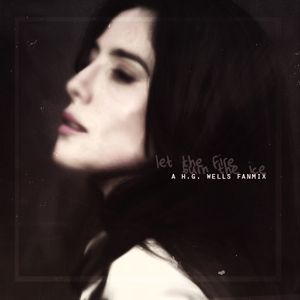 Medium: TV
Fandom: Warehouse 13
Subject: H.G. Wells
Title: let the fire burn the ice
Notes: All tracks are instrumental.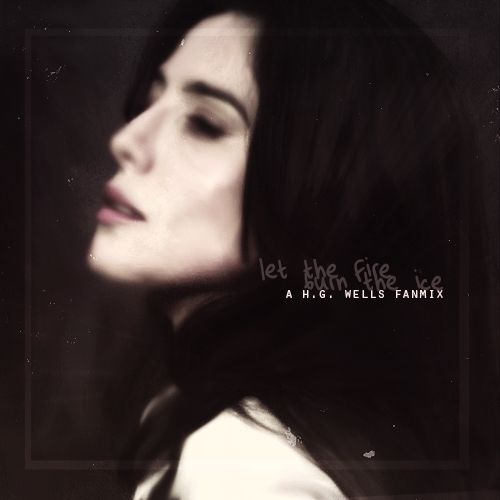 helen jane long | porcelain
luigi rubino | behind the clouds
akira yamaoka | dance with night wind
nine inch nails | leaving hope
apocalyptica | faraway
imogen heap | the fire
evanescence | eternal
normand corbeil | painful memories
break of reality | spectrum of the sky
dario marianelli | awaken
ólafur arnalds | 3055




download here




Please comment if taking!